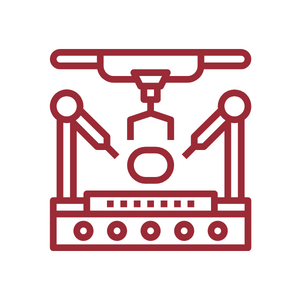 We manufacture complex individual and small serie parts as well as carry out highly complex projects that are made up of up to 8-10 tools.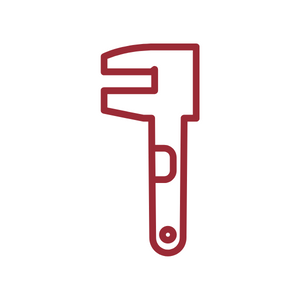 We produce tools that are exceptionally large in size. Our aluminum dies and plastic injection moulds are mainly used in the automobile industry.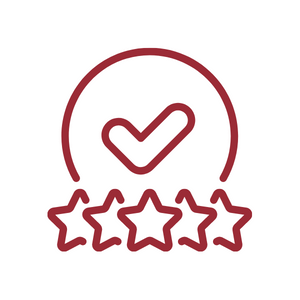 We also manufacture tools with special requirements for the production of high volume, single use products for the automobile and pharmaceutical industries.