PM_KKVESZKOZ_2017 numbered "Micro, small and medium size enterprise asset investment support in Pest county"
INTRODUCTION OF THE PROJECT
Development of the Camilleon Ldt. Halásztelek site, building of a new production hall. We are building a new, climatized production hall next to the hall built in 2010 in Halásztelek, which is able to move tools that are up to 40 tons, as well as the construction and fitting of tools of this weight. The new hall will feature a crane that can hold 2×20 tons along with another crane able to hold 10 tons.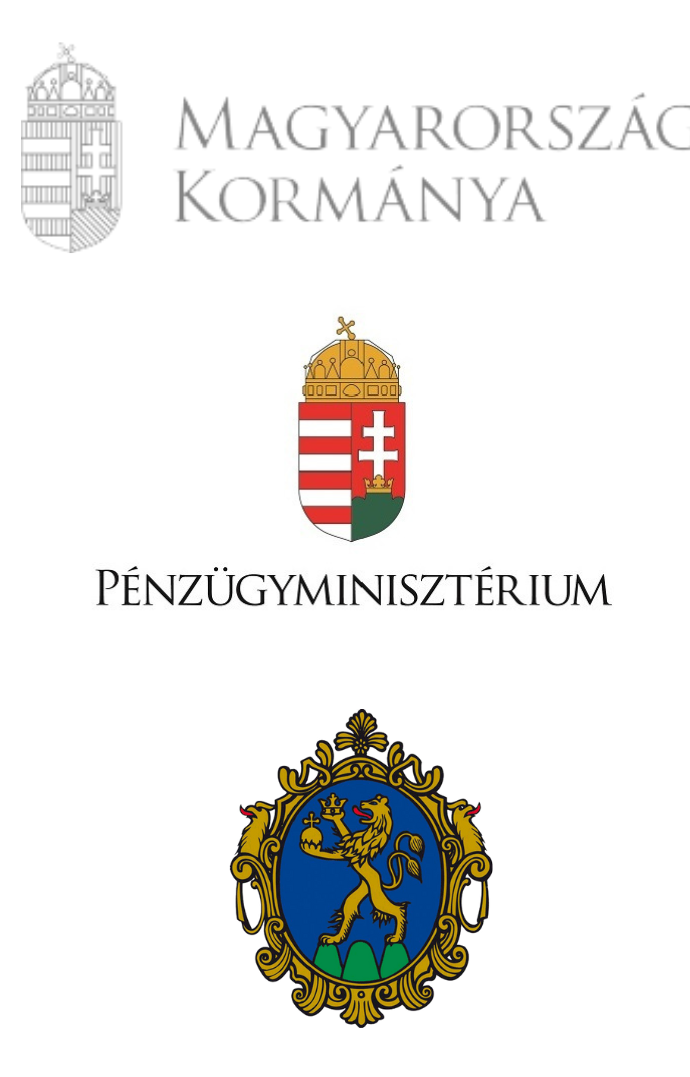 PROJECT IDENTIFICATION NUMBER:
2018.05.01. – 2019.03.30.
AMOUNT OF CONTACTED SUPPORT:
2314 Halásztelek HRSZ 5004
THE PROJECT IS REALISED AS A PART OF THE DEVELOPMENT OF PEST COUNTY INITIATIVE OF PEST COUNTY.